Welcome Friends to the E16 Lifestyle
When you become a member of the E16 family you will receive releases of three different wines four times per year, February, May, August and November.  Along with your wines you will receive wine notes and a recipe to pair with each wine.  Not only will you enjoy the award winning wines in your release, you will be warmly welcomed to our tasting room for complimentary wine flights each time that you visit.  You will receive invitations to club events, offers of seasonal wine specials, opportunities to be among the first to try new releases and many other member benefits.  
We offer three clubs so that you may select the level of benefits that best suits your lifestyle.  
The level that you select determines the number of bottles that you will receive in each shipment and the benefits that you will receive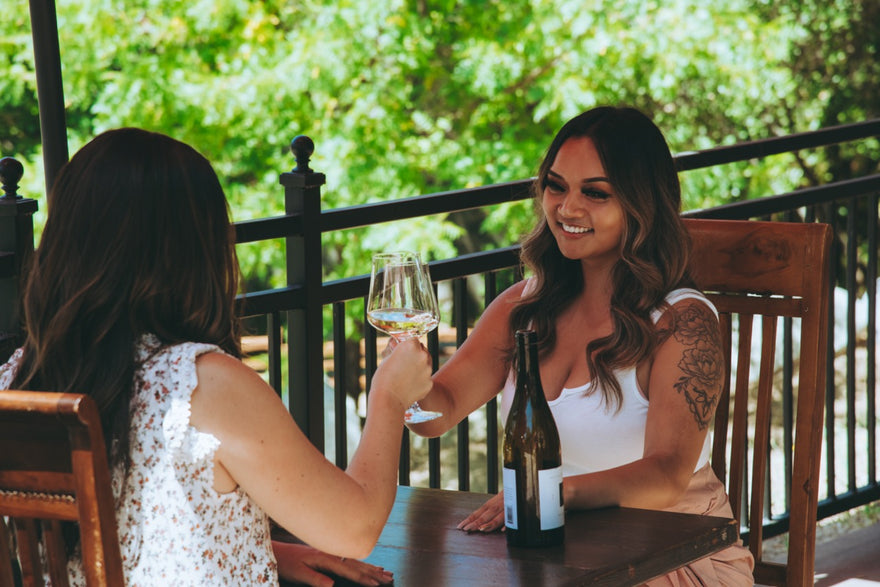 Firefall Club
$90-$100
3 bottles quarterly
20% off all wine purchases, 25% off 3 cases or more
10% off merchandise offered in the tasting room
Complimentary flight of the day for members when you visit
Two tickets to club member events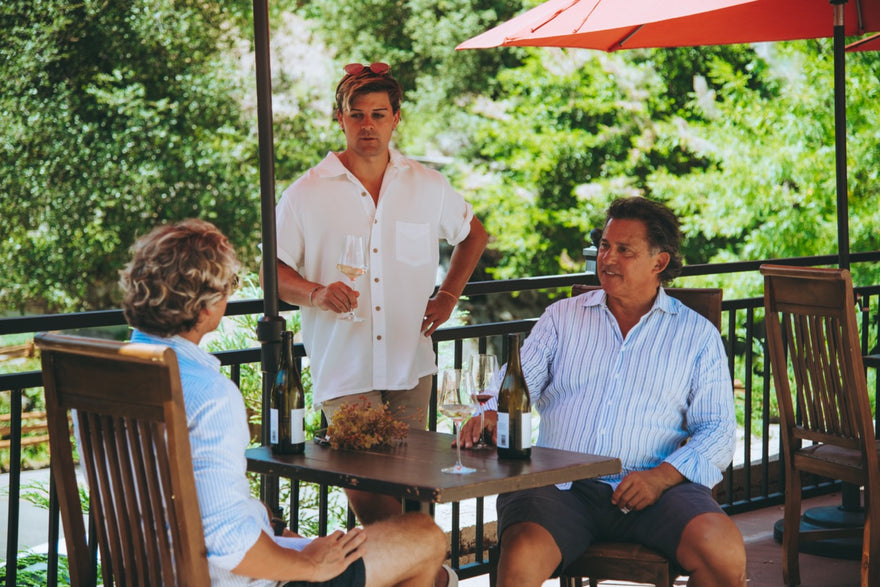 E16 Club
$170-$190
6 bottles quarterly
25% off all wine purchases, 30% off 3 cases or more
15% off merchandise offered in the tasting room
Complimentary flight of the day for members and 2 guests when you visit
Four tickets to club member events
Reserved private tasting in the cave for up to 8 people with barrel tasting once per year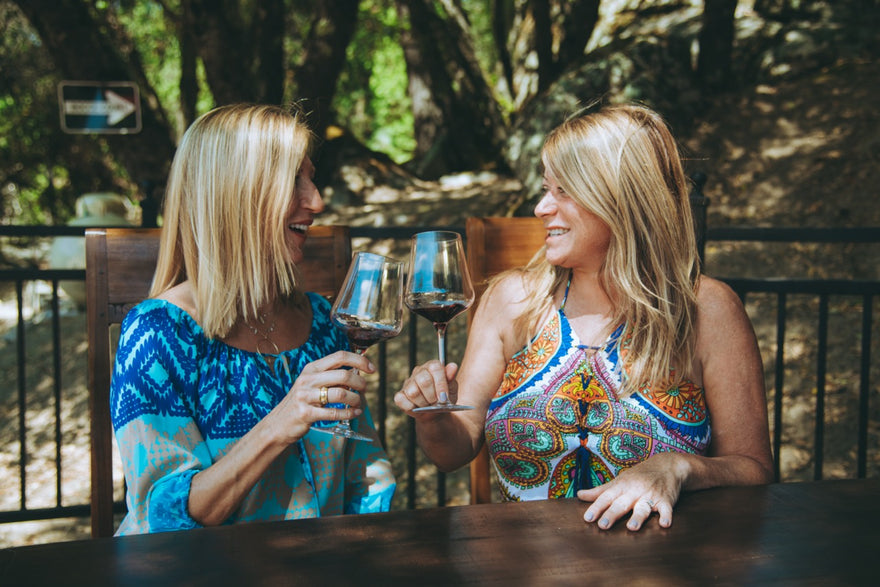 TOP OF THE VINEYARD CLUB
$325-$360
12 bottles quarterly
30% off all wine purchases, 35% off 3 cases or more
20% off merchandise offered in the tasting room
Complimentary flight of the day for members and 4 guests when you visit
Six tickets to club member events
Reserved private tasting in the cave for up to 12 people with barrel tasting with Robert once per year
Annual appreciation dinner with Robert
Free shipping on 12 or more bottles